Zodiac Aerospace Open New Factory In Witham Essex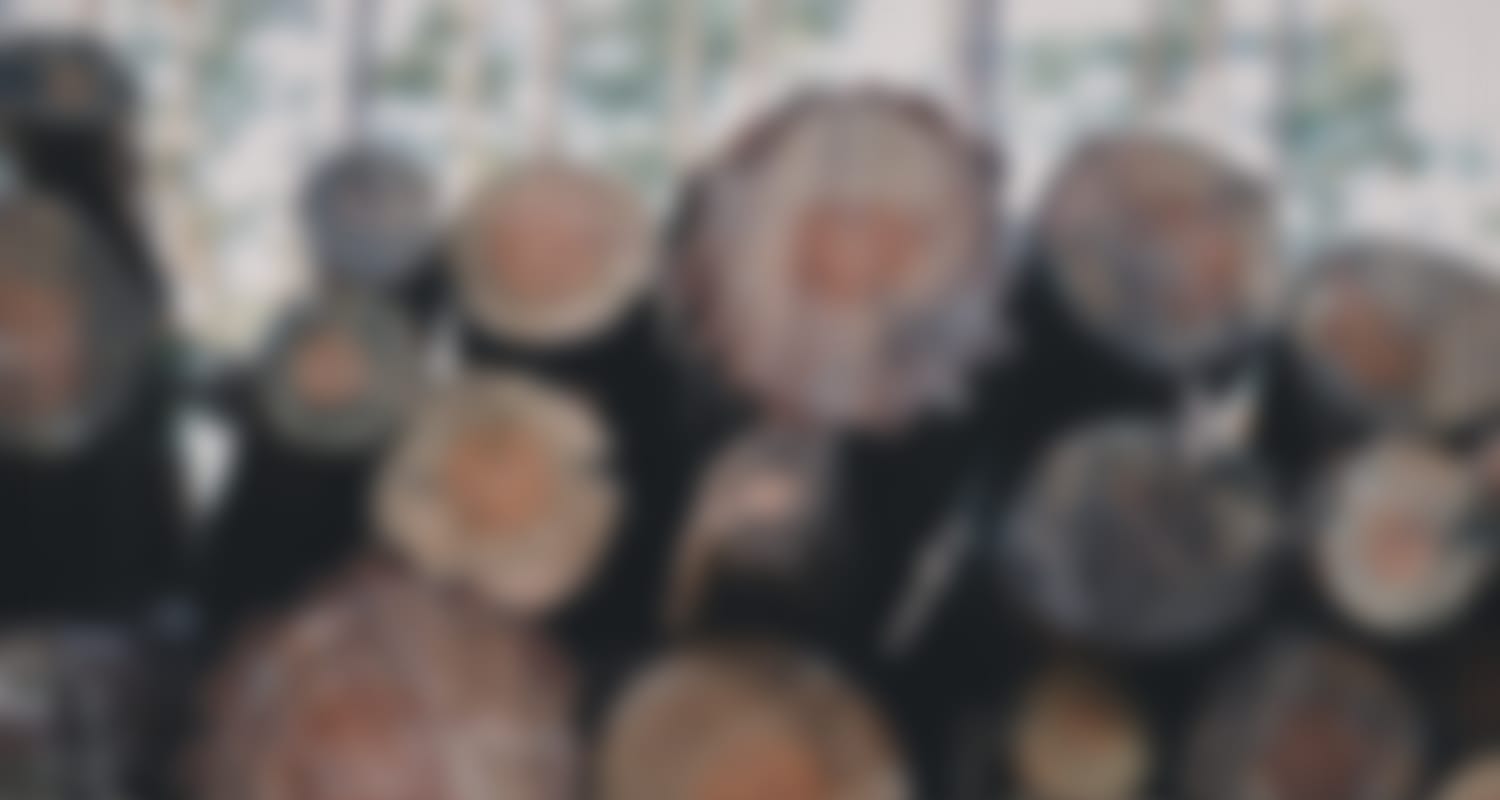 Zodiac Aerospace Open New Factory In Witham Essex
It's always great news to hear new businesses are opening in the area.
But it was even better when Zodiac Aerospace who specialise in airplane seating contacted us about our used Interwood cold press.
They needed a press with solid steel platens to be fitted, but without heating, enabling them to press with the use of jigs.
We were glad to be able to meet their requirements and shipped the cold press off to them in September.