New and Used Machinery
Providing High Performance Machinery and Services For Multiple Industries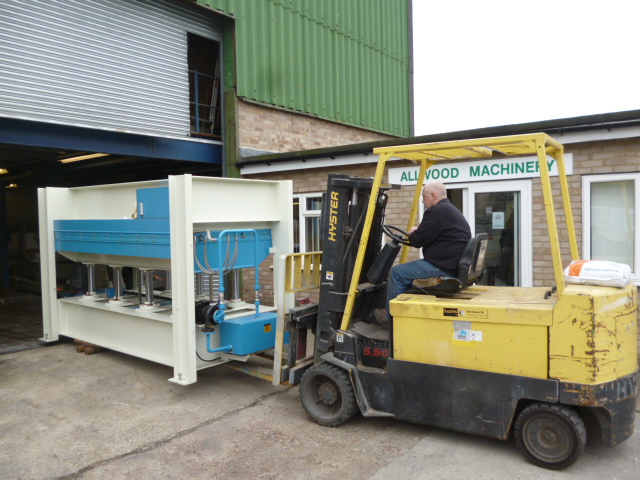 Allwood is a manufacturer of Interwood woodworking machinery, as well as suppliers of other manufacturers woodworking equipment.
We manufacturer, supply, relocate, fix and service all types of woodworking machinery used in various industries.
Qualified engineers: Our engineers have the skills and experience to design, build, and maintain woodworking machines. They have all gained their qualifications while working as service engineers at Interwood.
Exceptional knowledge of the woodworking industry: Our engineers have over 85 years of combined experience in the woodworking machinery industry. This experience gives them a deep understanding of the challenges and opportunities facing woodworking businesses today.
Bespoke machinery: We are able to create customised machines to meet our customers' specific needs. Our manufacturing process is flexible and allows us to make changes to the design and specifications of our machines to meet the needs of each customer.
We are the only manufacturer of Interwood woodworking machines.
Interwood is a well-respected brand in the woodworking industry, offering exceptional quality.