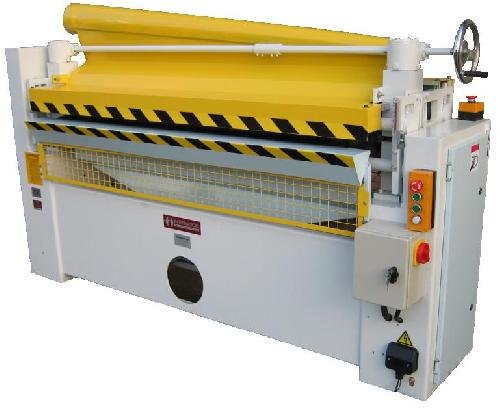 INTERWOOD GSB1600 Brushing Machine
Top and bottom Panel Cleaning Machine
Brushing machines, with one or more brushes, are used for the deep removal of sanding dust and impurities.
Driving motor brushing unit 1.5kW
Brushing rollers 170mm ca. 600 rpm
Feeding motor 0.75kW
Constant feed or acc. To customers requirements.
Surcharge for infinitely variable speed adjustments 18 m/sec
Edge brushes left and right 0.12kW
Upper and lower exhauster 1.1kW (1800 m/h)
Connected load 3 x 380V, 50 Hz
Working width 1600mm
Lease & Finance Prices from £47.30 per week
Subject to terms
Lease or Finance options are available on request.